Old School Keyword Domain Sale – SmartphoneGloves.com, HiddenFlasks.com and many more…
Like many I've been watching the many new TLDs (mostly bad, some good) go live each day. Sure there are good opportunities out there – although tiered advance registration is pricing many domainers out of the game. So I thought it might be time to have an Old School Keyword Domain Sale….
​
​Here are some old fashioned, exact match .com domains. Most were originally registered 5+ years ago, have good search demand and high CPCs. Many receive type-in traffic and some have incoming links.
​
Most are priced well under even the least expensive advance registration tier and some are priced just over reg free of many of the new extensions. But most importantly, they are exact match .COM names – park 'em, resell them to end users or use the latest WordPress plug-in's or FreshStoreBuilder to develop them into sites generating recurring revenue….
​
To purchase a name, be the first person to email me at webmaster@domaintweeter.com with a subject of SOLD and the domain. Payment to be made via PayPal or Escrow.com within 24 hours. Note: If we haven't done business before I may ask to use Escrow.com depending on the sales amount. Names are registered with Godaddy or Moniker and are available for immediate push. Since this is a multi-venue sale, this page will NOT be updated in real-time​.
​
Here are the names…
​
Exact Match Product Domains
​
​
HiddenFlasks.com – $150
​
​
KidsProjectors.com – $47
​
​
LcdDeskmounts.com – $95
​
​
ConvertibleTablet.com – $75
​$24 CPC
​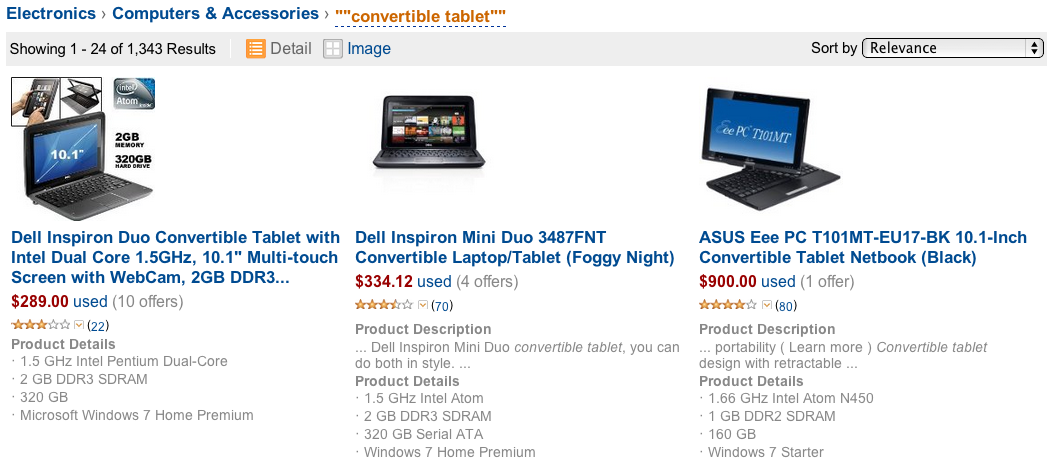 ​
CharcoalBBQs.com – $195
​
​
SmartphoneGloves.com – $950
​
​
B12Supplements.com – $95
​
​
CoaxialHelicopter.com – $47
​
​
​
MotionActivatedCameras.com – $95
​
​
DimmableFluorescentBulbs.com – $47
​
AALithiumBatteries.com – $47
​
FlavoredOliveOils.com – $150
​
EthernetHardDrives.com – $75
EthernetHardDrive.com​ – $75
or both for $125​
​
GFIOutlet.com – $95
2,300 exact monthly searches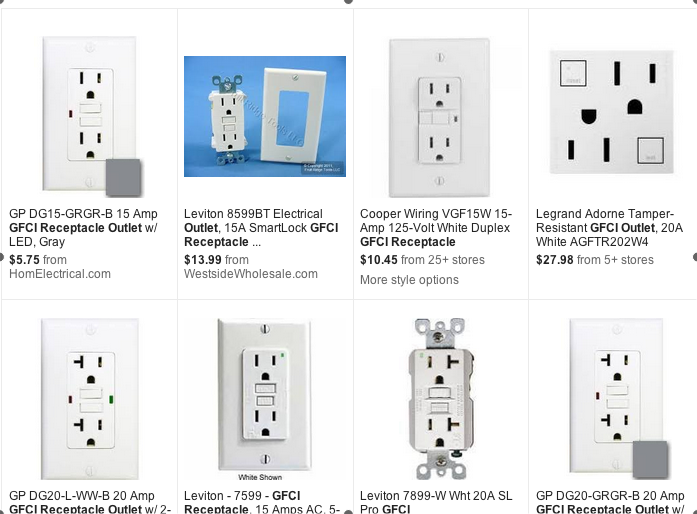 PIRCamera.com – $75
​
​
MultifunctionInkjetPrinters.com – $47
​
​
HDMIAmplifiers.com – $47
​
​
EraseableWallCalendars.com – $35
​
​
​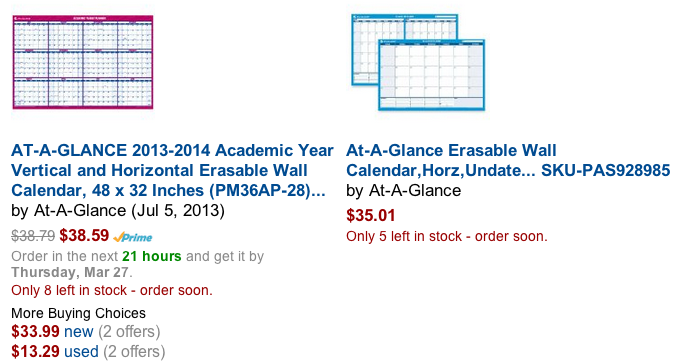 ​End user Domains
​
​
SmallBusinessCRM.com – $495
​$25.77 CPC / 1,952 exact match searches / month
​
​
EmbroideredStockings.com – $195
​
​
PersonalizedTeabags.com – $195
​
DecafCoffeeBeans.com – $95
​
LakeTahoeWeddingChapels.com – $195
​
InterestFreeBalanceTransfer.com – $75
​$24 CPC
​
​
DiskRecoveryServices.com – $95
​$13.03 CPC
​
​
PayrollServiceCompanies.com – $75
​$26.63 CPC
​
​
AutographedBoxingGloves.com – $295
​
​
EventProductionCompanies.com – $250
$6.35 CPC w/ 719 exact monthly searches​
​
PackingTapeDispensers.com – $47
​